Italian Football Association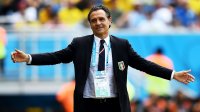 As Cesare Prandelli offered his "irrevocable" resignation as coach of Italy following their elimination at the group stages of the World Cup, he reflected on his four-year tenure. He spoke about camouflaging the limits and problems of Italian football. A combination of clever techniques were used to conceal them, guided by a simple premise: if Italy played beautiful football and presented a positive image to the world on the international stage, it would hide the ugly and negative reality that had descended on the domestic front. Prandelli proved adept at this art of covering up.
For a time he made Italy feel good about itself. Runners-up at Euro 2012, third at the Confederations Cup, they qualified for Brazil with two games to spare. Maybe Italian football wasn't so bad after all. Serie A's shortcomings in Europe had certainly given the impression that there were problems. Now fifth in UEFA's coefficient behind Portugal's Primeira Liga, the league hasn't produced a winner of the Europa League since Parma in 1999, nor gone past the quarterfinals of the Champions League since Inter triumphed in the competition in 2010.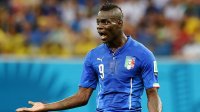 But as Serie A lost face, Prandelli ensured that Italian football could still keep its head held high. Never was that more true than after they knocked out Germany in the Euro 2012 semifinals and their performance against England in the group stages in Brazil. Everything unraveled after that. You can question Prandelli's squad selection, his tinkering and his change of approach against Uruguay, but a bad four weeks shouldn't detract from what was a very good four years.
In him, Italy have lost someone who showed concern not only for results but for the state of the game, its development and renaissance. He was an agent of change, challenging stereotypes in style of play and a football culture's mentality towards young players.
When Cesare Prandelli left the Italy setup, the nation's football programme lost one of its biggest supporters of youth development.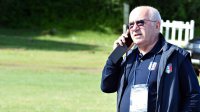 Just as he had done before Euro 2012, when youngsters Mattia Destro (then at Siena) and Marco Verratti (then at Pescara) were drafted into his preliminary squad with a view to giving them a taste of international football and blooding them for the World Cup qualifiers, he had already started looking ahead to Euro 2016. Another promising talent, Federico Bernardeschi (then at Crotone), was included in the physical tests he conducted before Brazil this summer.
Prandelli set an example to clubs by giving youth a chance. He took the long view in a country where clubs are all too often short-termist. For Arrigo Sacchi to follow him out of the FIGC last week, stepping down as technical supervisor of their youth teams citing "too much stress, " represented another blow. Sacchi had also done valuable work, teaching the coaches of Italy's various age groups, obtaining 30 percent more training hours with the players and more competitive matches at all levels.
There had been encouraging signs of progress, too. Italy's under-17 and under-21 teams reached the European championship final a year ago. But as Prandelli and Sacchi have argued, more needs to be done. Italy has to push on.
You might also like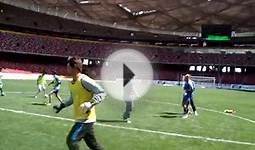 FOOTBALL YOUTH CAMPS in China - Italian Youth Camp in BIRD ...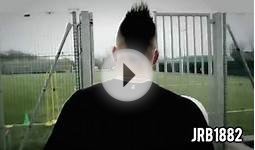 Stephan El Shaarawy | The Future of Italian Football ...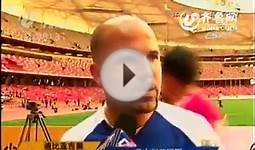 FOOTBALL SCHOOL in China - AIAC Italian coaches in Bird ...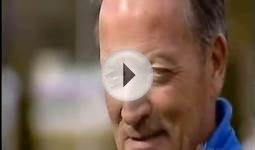 ITALIAN FOOTBALL SOCCER - AIAC Professional Coaches Training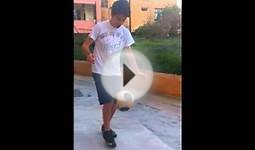 Football Freestyle HD " Italian"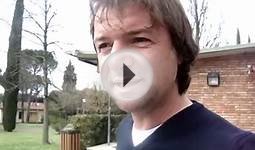 AIAC Italian Football Coaches Association - International ...