Spains Soccer team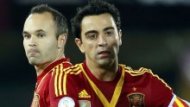 SPAIN AIM TO REPEAT AS WORLD CUP CHAMPIONS
Spain will attempt to be the first country to win consecutive World Cups since Brazil in 1962, and with no European team ever winning in South America, that quest does not look easy. Still, as not only the reigning World Cup champions but also current European champions, Spain have shown they can go on a major international tournament winning streak. Perhaps incredibly, the buzz heading into Brazil 2014 has La Furia Roja flying under the radar just a bit.
WORLD CUP PROSPECTS
If they are flying under the radar, it's for two reasons: Spain are old, and they were demolished by Brazil in last summer's Confederations Cup finals. There's no guarantee that a bad Confeds Cup equals a bad World Cup - we all remember 2009, right? - but the Spaniards were simply never in the game with a Brazilian team that looked younger, fitter, faster and just better.
Will that change with a roster that has only two field players under the age of 25 and as many as six starters over 30? Soccer is a young man's game, and the World Cup group stage is a notorious meat grinder in terms of stamina.
Of course, it's also worth remembering that the ball has no lungs. If Spain are able to keep it and make it work for them as they did in their heyday, then they will conserve plenty of energy while wearing their opponents out. When that happens, they are nearly impossible to beat.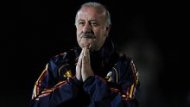 GROUP B SCHEDULE
June 13: vs. Netherlands, Salvador
June 18: vs. Chile, Rio de Janeiro
June 23: vs. Australia, Curitiba
STARS TO WATCH
Xavi, MF, Barcelona: The midfield maestro has been instrumental for Spain's success in recent years, and featured in seven of eight qualifiers. Although he has racked up many miles in his career, his passing will be key to unlocking opponents that frequently put 10 men behind the ball. At 34, this is probably the last hurrah for the greatest regista the world has ever known.
Andres Iniesta, MF, Barcelona: Iniesta is not the yin to Xavi's yang; they are more like yin and yin, two midfield geniuses sharing the same Einsteinian soccer brain. For Spain that usually means having Xavi set the tempo while Iniesta - he of the impossible close control - gets into more attacking positions. The 30-year-old was the hero of the 2010 final, netting the game's only goal.
David Villa, F, Atletico Madrid: The 32-year-old has ever-so-quietly scored 56 goals in 94 caps, a ratio seldom matched or bettered on the world stage. He is a sniper who relies on intelligence and balance rather than pace and power, and is perhaps the most underappreciated player of the past decade. As with Xavi, this summer feels very much like a last hurrah.
You might also like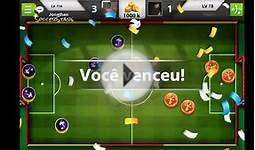 Soccer Stars-Spain-New Team Of 2015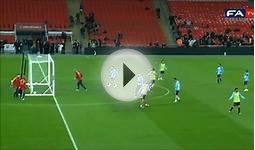 spain national football team training 스페인 축구 ...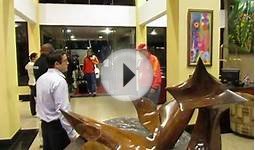 Spain National Soccer Team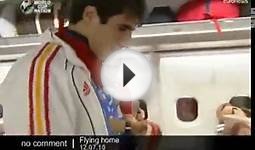 Spanish soccer team on board plane heading back home Spain ...
adidas Spain 2014 World Cup Toddler Uniform


Apparel (Adidas)




Will be shipped with authentic Adidas tags.
Authentic Adidas Guarantee
Regular Fit in Size 4T
Xavi #8 Spain Home Mini Kit Set World Cup 2014 (2T)


Sports ()




No return or exchange, this product is final sale.
climacool provides heat and moisture management through ventilation
Woven Federation crest.
Sublimation printed front in back panel.
Young interpretation of the classic vertical striped home jersey including the spain flag in the design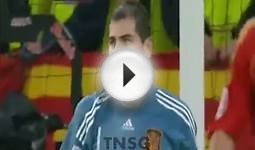 Spain soccer team frustration at the 2008 euro cup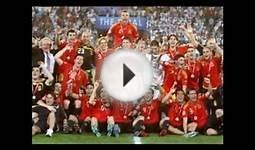 Spain Soccer Team :)