Netherlands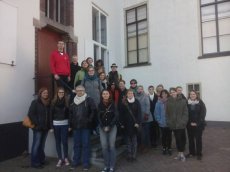 Last November, when I had friends from three countries visiting at once, I wanted to make a list of things they could do when I wasn't available for sight-seeing — and some I wanted to do but hadn't gotten around to yet. Of course, there were the museums. Utrecht has a lot of great museums, covering everything from art to automated music players. (Seriously, a guided tour of the Speelklok Museum is surprisingly entertaining.)
My map of 18 things to do in Utrecht has been getting a lot of hits recently, probably due to the fact that people who are coming for the Tour de France Grand Depart in just a few days are looking for, well, things to do in Utrecht. So while I have a few minutes free, I thought I'd share a few more things to check out while you're in town, whether for the Tour de France, or just in general.
1. Visit V&D Cafeteria for the view
In the Hoog Catharijne shopping center (next to the train station, so, hard to miss) the V&D department store has a cafeteria on the top floor. They serve a variety of hot and cold dishes and snacks, but the real reason to go is the view. They have a wall of windows looking out over the city center and if you can get a table next to the window, you won't be disappointed, even on an overcast day or at night. To guarantee getting a good spot, it's best to go at off-hours when people are less likely to be there for major meals of the day.
2. Walk along the Maliebaan
The Tour de France route goes along the Maliesingel, but it generally misses the Maliebaan itself. Somewhat ironic, as that was the site of the very first bicycle path in the Netherlands. Today, it's a beautiful, peaceful, tree-lined street with a mix of roads and paths, as well as sculptures along one section. If you just want to get away from a bit of the hustle and bustle (or want to move between two sections of the route), it's simply a nice walk to take.
You might also like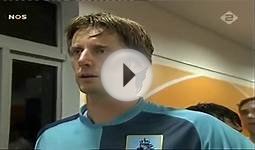 Netherlands - Portugal WK 2006 Full Game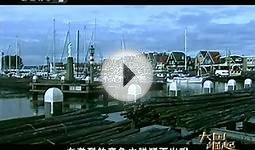 Netherlands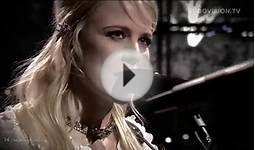 The Common Linnets - Calm After The Storm (The Netherlands ...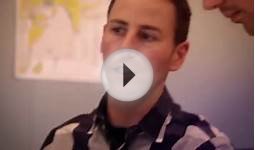 Netherlands Maritime Technology