2010 Spain World Cup team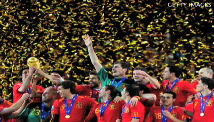 Part of complete coverage on
STORY HIGHLIGHTS
Spain's first World Cup win sparks wild celebrations across the European nation

Andres Iniesta of Barcelona scores the final's only goal against Netherlands

Spain's football team has been credited with an upsurge in national pride

Traditionally, some regional loyalties have caused tensions in the past
London, England (CNN) - It will be an image burned forever into Spain's national consciousness: the sight of captain Iker Casillas in tears after La Roja banished decades of World Cup failure by winning their first title on Sunday night.
At a time when the Spanish economy is in crisis, with the highest unemployment rates in Europe, the country needed a good news story.
Spanish flags were flown from balconies across the country as millions took to the streets in joyous, anarchic scenes. In South Africa, players such as Carles Puyol and Andres Iniesta kissed their badges, newly minted with a single star above their left breasts to honor their achievements.
Even before the final, patriotism coursed through the team. "We dedicate this victory to Spain, " gushed Xavi, Barcelona's playmaker, after the semifinal win against Germany.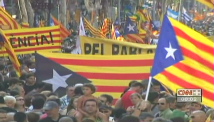 The next day El Pais declared: "Not since the Spanish civil war have there been so many flags in the streets." Such has been the ubiquity of Spain's flag it has been dubbed "The Red Effect" in honor of the national team's exploits.
Video: CNN's 2010 World Cup highlights Video: Protest for independence in Spain Video: Spain fans celebrate World Cup win
On the face of it, such nationalistic, flag-waving sentiments are to be expected in the aftermath of a World Cup win. But in Spain - a country where unique regional identities from the Catalans to the Basques to the Galicians have in the past taken precedence - outpourings of national pride have been controversial and, paradoxically, divisive.
The flag is seen by many, especially the Catalans and the Basques, as a totem to the Franco era. Even the country's national anthem has been shorn of its lyrics, so not to reopen the old wounds left behind from the 1936-39 Spanish civil war and General Franco's subsequent dictatorship.
In fact, Spain's football failure has been put down to the tensions between regional and national loyalties, suggesting that not everyone was pulling in the same direction.
There is even a Catalan national football team, coached by the iconic Dutchman and former Barcelona star Johan Cruyff. Last December they beat Argentina 4-2 in a friendly with a team that featured Xavi, Puyol, Gerard Pique and Joan Capdevila, all of whom started on Sunday night.
Yet seven months later a Spain team led by Casillas, Real Madrid's Castilian captain, and powered by the Catalan brilliance of Barcelona's midfield, captured the biggest prize in the game.
"When Iniesta scored the winning goal, you could hear the reaction all over the city, " explained Carolina Abellan, a reporter for the Spanish TV channel Cuatro who was in Madrid for the final. "The cheers were incredible and I saw lots of people crying."
You might also like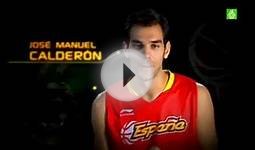 Spain Basketball Team 2010 World Cup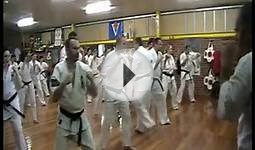 Kyokushin World Cup 2010 Spain - Australian Team Promo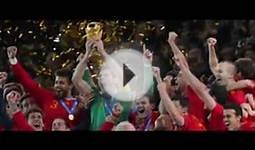 spain world cup 2010.wmv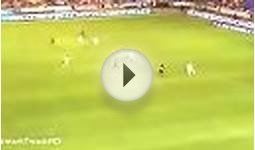 World Cup 2010
Adidas Spain World Cup Capitano Soccer Ball


Sports (Adidas)




Spain Country Ball For Fans And Supporters
Machine Stitched, Nylon-wound Carcass/tpu For A Soft Touch And Increased Durability
Butyl Bladder For Optimal Air Retention
Country Badge To Show Your Allegiance During The 2014 Fifa World Cup
Materials: 100% Thermoplastic Polyurethane

Adidas INIESTA #6 Spain Home Jersey World Cup 2010 (XL)


Apparel ()




Features authentic team letters/numbers of Iniesta.
adidas logo embroidered at upper chest
Spain crest embroidered at left chest
Rubber adidas badge at right hem
adidas 3 Stripes at shoulders and lower sleeve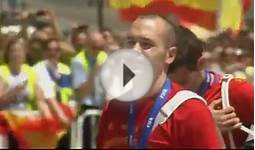 Spain team arrive in Madrid with World Cup 2010 Spain ...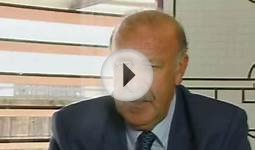 World Cup 2010 team profile - Spain