Scottish Football results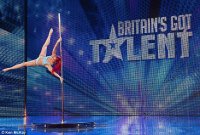 By Graeme Yorke
The voice: James Alexander Gordon reads out the classified results on Sports Report every week
And finally…
Bala Town 4 Afan Lido 0
At least that's what I think the presenter reading the football results said on the radio about 5.05pm on Saturday evening.
To be honest I'd switched off a long time before he got to that riveting scoreline.
In fact, as soon as he said 'Wycombe 2 Aldershot 1', the final fixture in League Two on Saturday, football as we know it was over.
It had nothing to do with the fact that Aldershot are the club I've supported man and boy and that they are heading for the Conference. It had everything to do with the fact that nobody gives a monkey's about results outside the 92 top clubs.
Have you tried listening to the Scottish results lately? No, neither have I. It's a complete waste of time. Celtic win everything now that Rangers are competing in the Shetland Isles Division Four. No amount of whisky, let alone Irn-Bru, could make you think having the full rundown of results from north of the border - and Wales, come to think of it - is worthwhile. Not even for the fabled Forfar 4 East Fife 5.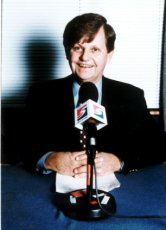 I'd rather watch Britain's Got Talent (can't believe I've just written that!) than see meaningless scoreline after meaningless scoreline pop up on the videprinter. Or listen to the shipping forecast than hear them on the wireless.
Scroll down for the classic BBC Sports Report theme
Waste of time: Celtic win everything (above) while Rangers compete in the Shetland Isles Division Four (below)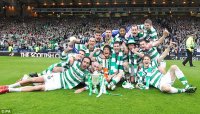 What we want is the football of the real world. In these days of Messi and Ronaldo and the Champions League we need to know about La Liga, Serie A, Bundesliga and, now that Becks is just a Channel hop away, Ligue 1.
It's time for the Beeb and Sky to realise there's a new viewer and/or listener out there. Gone are the days when we all gathered round the wireless at 5pm on Saturdays to listen to the familiar introductory music for Sports Report and then the distinctive tones of results readers, John Webster and James Alexander Gordon.
Empty seats: The stands are hardly packed for Hamilton Accies v Falkirk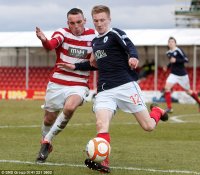 Anyone interested - there can't be anyone, can there? - in how East Stirling, bottom of the Irn-Bru Division Three, got on against Annan Athletic can easily phone or tweet of one the team's half-dozen loyal supporters to find out.
And don't give me the old line about needing to give all the results because of football coupons. When was the last time you saw someone filling in one?
More interesting: Britain's Got Talent is a more worthy watch than seeing meaningless scores on the vidiprinter
The move for Scottish independence is to be welcomed. Cut them adrift and let them have their own results programme and while we're at it they can take the Corbett Sports Welsh Premier League results with them.
They can then drone on about Cowdenbeath and Stenhousemuir to their Hearts' content and leave us to soak up the results that really matter.
Always working
mirror 1xbet
You might also like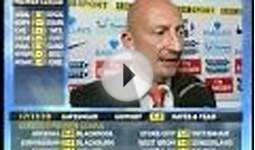 Football Results (Saturday 21st August 2010)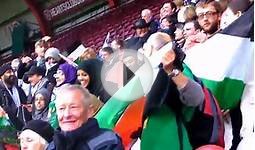 Scottish solidarity with Palestine at football game ...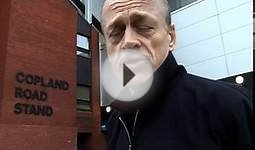 Scottish football giants Glasgow Rangers to go into ...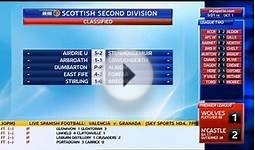 Scottish Second Division results, Sky Sports News 01-Oct-11.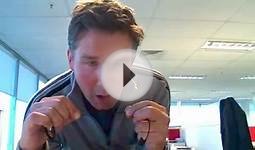 Classified Football Results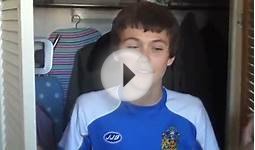 Cupboard Boys Scottish Football Results