Scottish FA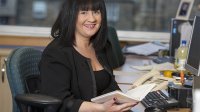 Disciplinary Assistant Vicki McMullan deals with referees's misconduct reports and acts as the Tribunal Secretary for the Judicial Panel Appeals and Disciplinary Hearings/
Get an insight in to a typical day out and about in the Scottish FA's Disciplinary department.
As the Scottish FA's National Team Administrator Frank Reilly is involved in every area of planning around the Scotland men's A squad including managing Gordon Strachan's diary.
Get an insight in to a typical day.
In his role as Disability Development Officer, David McArdle assists the National Disability Squads Programmes and helps to drive participation in Disability football.
Find out more about a typical day for David...
Performance Development Manager Neil MacKintosh oversees our performance department and assists the Performance Director.
You might also like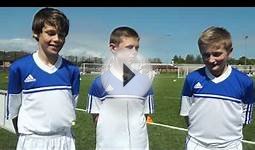 Scottish FA 20/20 Launch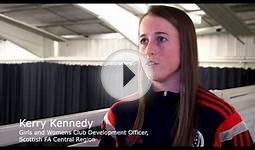 Scottish FA Central Region FDO Meeting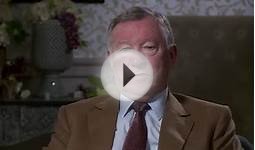 Sir Alex: I advised McClair to take Scottish FA role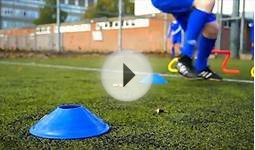 A Day in the Life | Scottish FA Performance Schools