Celtic Scottish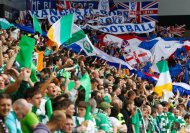 Hampden Park on match day as Celtic prepare to take on Rangers in the QTS Scottish League Cup semi-final
So finally it's arrived. The day we have all been waiting for. Or should that be dreading?
After almost three years Celtic and Rangers get to renew their rivalry on the park in today's League Cup semi.
A place in the final is up for grabs at Hampden this afternoon but, as we all well know, there is far more at stake than that today.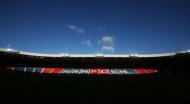 Celtic run out as overwhelming favourites and, for all the questions that continue to be asked about new manager Ronnie Deila, the facts are very simple. His team has only been beaten twice in domestic matches this season. They haven't even conceded a goal in their last five. The gulf in class between them and their old rivals is undeniable.
Rangers remain in complete and utter turmoil. Off the park they lead a hand to mouth existence while board members and investors take potshots at each other in an ugly fight for control. On the park they are managed by a man who has already handed in his notice while the team itself is aging and short on ideas and quality.
For all those reasons and many more the Ibrox side have been written off completely. Which would make a win for them today one of the most unlikely and stunning in the long history of this fixture.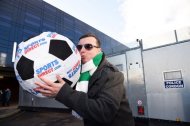 Celtic v Rangers in the QTS Scottish League Cup semi-final kicks off at 1.30pm today and our live build-up starts now.
REUTERS
Rangers and Celtic fans
We have woken up to a beautifully crisp day in Glasgow, the sun is shining over clear skies across the city and, for all the posturing that has taken place in recent weeks, a familiar old crackle has returned the Dear Green Place. You could sense it in the town last night and again this morning, coming into work and love it or loathe it this fixture takes a grip of the city and almost everyone in it. There have been plenty of police warnings over the past week - some of which were so ridiculous you had to wonder who was penning them. And there have been plenty of column inches written about the bad side. But the match truly is a phenomenon.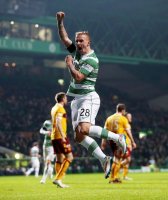 What other nation of five million or so souls has a game that sells out stadiums of 40 to 60, 000 and is watched by so many across the world? And we are hearing now that the teams have just arrived to take a look at that Hampden surface.
The match ball for today's @celticfc v @RangersFC #scottishleaguecup semi-final is a fluo @MitreSports Delta V12s.
— SPFL (@spfl)
As the Tweet above shows, Hampden is an absolute cowfield. The national stadium has long been known for its woeful playing surface, but within minutes of the Aberdeen and Dundee United players running out for their warm ups yesterday it had started to cut up. By the end of the match it was pitted, rutted and almost impossible to play a five yard pass on. Will the pitch be a leveller this afternoon? It really shouldn't be although it will suit Rangers' direct style of play far more than Celtic's.
https://graniteempirecin.com
granite and marble fabricators.
You might also like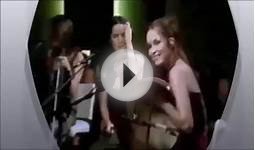 Celtic Irish Scottish dance Flute Violin Middle Ages party ...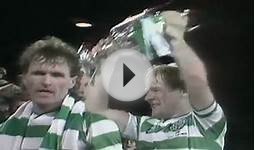 1985 Cup Final: Dundee United 1-2 Celtic ( Scottish Cup )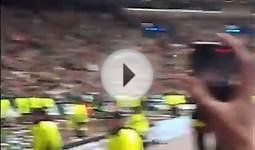 Celtic Scottish Cup 3-0 Trophy lift/YNWA/Huddle/Players ...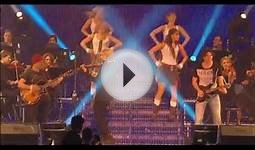 David Garrett - Celtic Rondo or 1.000 Pipers (Scottish ...
Men & Ladies 8MM/6MM Tungsten Carbide Wedding Band Ring Set w/Laser Etched Celtic Design (Available Sizes 5-14 Including Half Sizes) Please e-mail sizes
Jewelry ()
Men & Ladies 8MM/6MM Tungsten Carbide Wedding Band Ring Set w/Laser Etched Celtic Design (Available Sizes 5-14 Including Half Sizes)
This Celtic design symbolizes never ending love
The customs associated with the Claddagh ring were originated in the Irish fishing village of Claddagh Designs are older then 17th century.
Width: 8MM for Him & Width: 6MM for Her
Genuine Tungsten Carbide (Cobalt Free) Beware of Imitated Replicas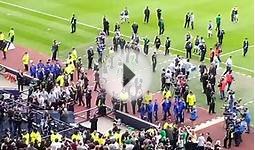 Glasgow Celtic Scottish Cup Winners 2013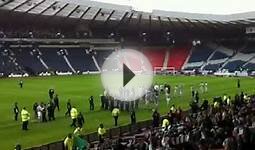 Celtic Scottish cup