Portuguese National team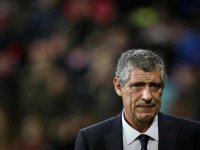 Portugal (FPF) had a lot of questions to answer during this International break for Euro qualification & Friendlies, with the exile of Paulo Bento the stubborn hard-headed Manager at the helm of Portugal's recent Selecao headaches, and the entrance of the suspended Fernando Santos as new Portugal senior team Manager.
Things were not made easy for Santos as his first assignments were both away against two teams that have historically given Portugal all kinds of trouble. First up was a friendly versus 9th ranked France in Paris who were buoyed by their recent World Cup performance, and then the Selecao traveled to Copenhagen to face the deadly Danes on Tuesday who are ranked 27th in the world but are known as giant killers.
This was an arduous task considering Portugal had dropped its first qualifying match to Albania 0-1 at home, putting them behind the rest of the pack in their Euro 2016 qualifying Group I. This made the Denmark match almost a must win situation if they are to top their group. Santos only had a few days to prepare and acclimatize himself with the squad selections, formations, and the tactics to be employed come game time. A heady task for even the most seasoned of Manager's, and I am on record as saying that I was not a fan of the FPF hiring a Selecao Manager that could potentially be suspended from the sideline for all competitive matches until nearly the end of Euro qualification, especially with the likes of Roberto Mancini a Manager with a greater pedigree for success expressing a lot interest in the role.
Looking at recent FPF hiring's showcases the incompetence at the Federation and the main reason a couple of generations of star studded players have no trophies to show for their brilliant play, the common thread with these hiring's is lengthy FIFA suspensions. Bento for example was given a long ban for his part in a notorious melee during Portugal's World Cup elimination in 2002 in South Korea, Fernando Santos was suspended for 8 games at this summer's World Cup for his transgressions with a Referee during the tournament, and the worst hire must be that of Joao Pinto as a Director for the FPF he who punched a Referee in the stomach in the same game Bento garnered his suspension.
Granite countertop cost
cost of granite tops
.
You might also like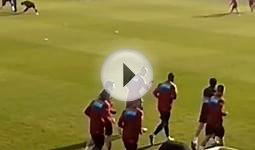 Portuguese national team training in Baku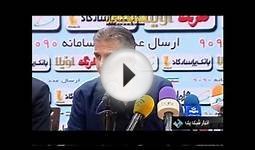 Portuguese coach of national football team Carlos Queiroz ...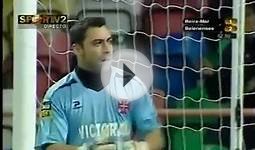 COSTINHA Best moments - Portuguese National Team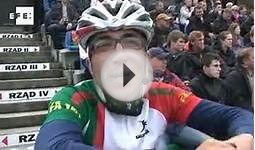 Fan pedals 3,600 kilometers to follow Portuguese national team
Kooplus - Portuguese National Team Cycling Long Sleeve Fleece Suit , M


Sports (YMHM)




Attention the season when choosing clothes
Wash water temperature no higher than 30 degrees
No soaking for a long time
Can not be ironed
Can not use the washing machine to keep it dry