Netherlands Sports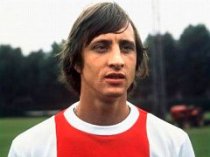 Out of a total population of around 16m people, nearly 5m are registered sports club members so you can safely conclude that the Dutch are sports-mad. To accommodate all these (often fanatical) members, there are thousands of organisations, ranging from national sports authorities down to the innumerable, grass-roots, local clubs.
From a young age, children join sports clubs as schools do not really cater for organised sport. Parents should bear in mind that enrolling children at such clubs is not cheap but it will give you and your children access to a wide range of local social networks and contacts.
Of course, with this social access come club duties. Members are tacitly expected to help out with barwork, catering, cleaning or training, for example.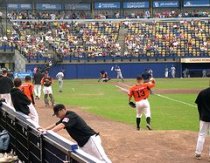 Besides the sport, there are usually social events and to run all this activity, there is an almost trade union-like hierarchy, with no shortage of committees and office-bearers who manage the club and take care of official matters.
The Dutch sports psyche
It is no coincidence that many recent technological advances in the 'science' of sport (video analysis, match statistics, medical monitoring etc) were either thought up or tested in Holland. Dutch sports fans and players are fascinated by the techniques of their particular sport and are happier discussing detailed skills or strategies rather than 'passion' or 'temperament'.
This rather calvinistic, practical approach helps whenever the national teams do badly. The Dutch prefer to wipe the slate clean and start planning for the next big event rather than waste time on self-reproach and regrets. On balance and in their favour, it must be said they are more successful across a broad range of sports than they ought to be for such a small country.
Traditional sports
The number one sport for both players and spectators is football, which is hardly surprising in the country of Johan Cruyff, Marco van Basten and Ruud Gullit. The big three football clubs in recent years have been Ajax Amsterdam, Rotterdam Feyenoord and PSV Eindhoven. Ajax and Feyenoord in particular have suffered from hooligan elements, though nowadays this aspect has almost disappeared from the national team support.
You might also like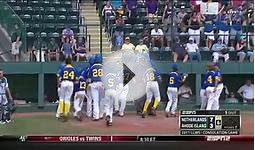 NETHERLANDS LLWS BAD SPORTSMANSHIP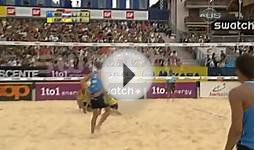 Netherlands fights for set two from Universal Sports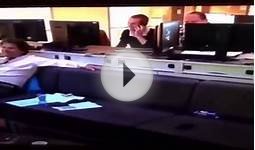 Netherlands sports analysts reaction to Messi first goal ...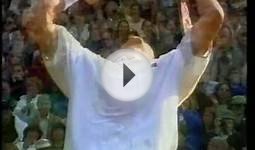 Netherlands - Sports in the Netherlands
Polar Bottle Insulated Water Bottle Limited Edition (24-Ounce, Netherlands)


Sports (Polar Bottle)




Double-wall construction: a thermal barrier of air keeps heat out and cold in
Polar Bottles do not contain Biphenyl-A (BP-A), a potentially toxic compound
Fits standard bicycle water bottle cages
Wide mouth allows ice cubes easily into the bottle and makes cleaning easy
Dishwasher and freezer safe
J-4785 Netherlands World Cup Brasil 2014 Soccer Football Sport Wall Decoration Poster Size 35"x23.5"


Home (Thaistuff168)




High Quality Matte Paper and Good Vivid Color
Shipping Fast And Sefety By DHL And Thailandpost
Good For Decalation Your Home
Product From Thailand
Netherlands - 20" Necklace by Swannys


Sports (Swannys)




Made in the United States of America!
Braided with high quality colored athletic laces
Connected with plastic side pinch clip
Made with National flag tag and team colors
Matches soccer jerseys or T-shirt

Seamless Multifunctional Unisex World Cup of Soccer NETHERLAND Country Flag Bandana, Unique Design with Country Name Printed . Microfiber. Outdoor Sport Head Band. One Size Fits Most .UV Protection, Strong, Durable, Soft, Breathable, Absorbent, Can Be Used As Hairband, Wrist Band,neckerchief,cap,face Mask,balaclava,hood,sun Guard , Hat Liner and More.


Sports (Tuberband)




•New image design with Netherland country flag bandana, Printed with country s name.One size, measurement: 20 × 10
•multi functions, can be used as hairband, wrist band,neckerchief,cap,face mask,balaclava,hood,sunguard , hat liner and more.
•100% Microfiber Polyester .
•light weight, strong ,durable, soft, breatheable, stretchable, absorbent, sweat resistant, dries quickly, easily stored, UV protection
•Great gift for anyone

Netherlands MyCountry Solid Knit Hat (Sport Gray) - Size One Size


Sports (IceJerseys)




Officially licensed product
100% authentic, guaranteed quality