Netherlands National Soccer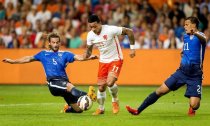 In a wide-open friendly that produced a barrage of chances, poor defending and a stunning finish, the U.S. men's national soccer team scored twice in the closing moments to shock the sixth-ranked Netherlands, 4-3, on Friday at Amsterdam Arena.
Danny Williams scored the equalizer in the 88th minute and Bobby Wood broke the deadlock in the 90th as the Americans overcame a 3-1 deficit in the last 20-plus minutes to produce one of the greatest away victories in the program's recent history. It also marked the first time the United States has defeated the Netherlands in five meetings (1-4-0).
Dutch striker Klaas-Jan Huntelaar scored twice and was credited with the assist on Memphis Depay's accidental deflection. Gyassi Zardes, a 23-year-old forward for the Los Angeles Galaxy, and John Brooks also scored for the Americans, who will face World Cup champion Germany on Wednesday in Cologne.
The Americans were confident and assertive as the match unfolded, holding possession and creating regular opportunities. Jasper Cillessen thwarted Zardes' clear bid from 12 yards. Michael Bradley smacked the right post from the top of the box. And Brek Shea picked the right angle to infiltrate the penalty area but did not fool Cillessen with his low effort.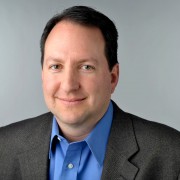 The missed opportunities bit the Americans in the 27th minute when Depay swung in a left-side cross toward Huntelaar, who slipped into a pocket behind Brooks and in front of Ventura Alvarado for a six-yard header past Brad Guzan.
The Americans, ranked No. 27, answered in the 33rd minute when Zardes used the outside of his inside foot to one-time Fabian Johnson's cross into the near corner for his first career goal in seven appearances.
Halftime could not arrive soon enough, though, as the 2014 World Cup semifinalists were reliably dangerous and applied heavy pressure. An apparent goal in the closing moments was nullified by a foul call in the box.
The Dutch picked up where they left off at the start of the second half. A moment after Guzan stopped Robin van Persie's close-in header, Huntelaar gained inside position on substitute Michael Orozco and headed Gregory van der Wiel's cross over the beleaguered goalkeeper.
You might also like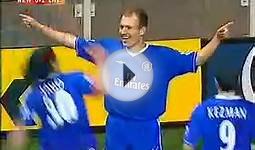 [World Soccer] Arjen Robben Rapid Winger - Netherlands ...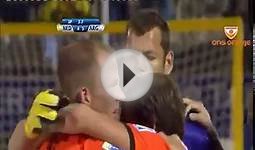 WK beach soccer: Highlights Netherlands - Argentina (5-5)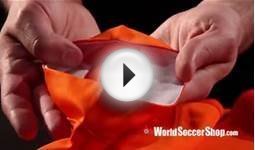 Nike Netherlands 2014 Home Soccer Jersey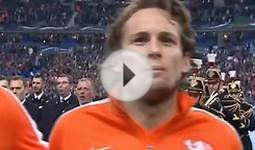 2014/3/5 France vs Netherlands (National Anthem)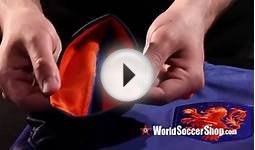 Netherlands 2014 Away Soccer Jersey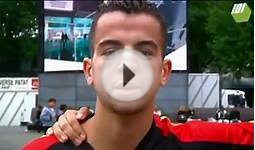 Streetsoccer National games - Netherlands Vs Belgium Finale