Netherlands Football team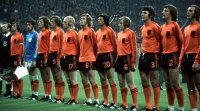 Welcome to History's Greatest Teams, our retrospective on, well, the greatest teams in soccer history. Did you know association football is over 150 years old? Somehow it is, and over that time, certain teams have risen to the top. Whether it's a club or national team, The Center Circle thought it would be interesting to look back on those illustrious squads. If you'd like to see a team highlighted in History's Greatest Teams
1974 Netherlands
The Germans didn't even touch the ball and they were down 1-0. That's how the 1974 World Cup Final began, when the Netherlands national team waged Total Football on the host team. Armed with their distinctive style and its muse, Ballon d'Or winner Johan Cruyff, the Dutch had cruised through the tournament.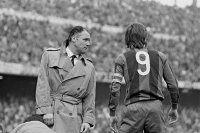 But now they had run up against a West Germany squad stacked with talent. Despite spellbinding the Germans to a second minute goal, the Dutch would concede two before the first half was out. The Oranje scrambled for an equalizer in the second, but nothing materialized.
Thus, the greatest team to never win a World Cup was born. But let's back up to 1965 to take in the whole picture.
The General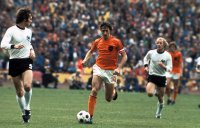 Total Football didn't just spontaneously emerge from the football ether. Its originator and mastermind was Rinus Michels, the legendary Dutch manager. In 1965, he took over for Netherlands' club team Ajax, who were in the thick of a relegation battle. Michels, a 12-year Ajax player, avoided the drop and then levitated his old club to ridiculous heights. They won the league four out of the next five seasons, a magnificent turnaround from their pathetic state just a few years prior.
Of course, it helps that Michels had Cruyff by his side. Genius coaches don't find success unless they have the right players around them – and Michels had the platonic ideal of totaalvoetbal in the young Cruyff.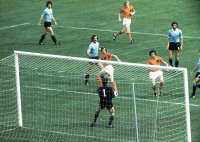 Together the two created a tactical system that was counterintuitive and revolutionary. By allowing Cruyff's tremendous talent to freely roam the field and undress opposing defenses, Michels' best player wasn't just restricted to a singular position. In fact, Total Football's strategy didn't just grant that right to Cruyff, but the entire team. For it to work properly, a player who moves out of position is replaced by a teammate, making anyone an attacker or defender. Pressure on the ball and finding space where the defense gives it were two of the main tenets. As you can imagine, this fluidity demands insane levels of intelligence, versatility, and fitness. Nicknamed "The General", Michels cultivated creativity and coherence, whether he was managing Ajax or the Netherlands national team.
After guiding Ajax to their first European Cup title in 1971, Michels decided he wanted to upgrade his managerial philosophy and skills to FC Barcelona in Spain. Although he would find success there, nothing he achieved from that point on could touch those unbeatable Ajax teams. During his stint with Barca, he stepped in at the last minute to manage the Dutch national team in 1974.
Cruyff, the Conductor
How does the arguably the greatest European player of all-time only appear in two major international tournaments and never win? Easy, just leave all witnesses of your skill in awe. When former players speak about him, words like "genius" and "heart of a revolution" pop up without hyperbole.
You might also like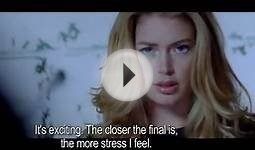 New Masters by Nike: 2012 Netherlands Football Away Team Kit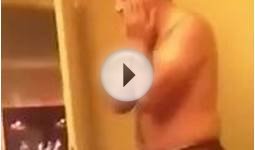 Crazy Lebanese Man Supporting Netherlands Football Team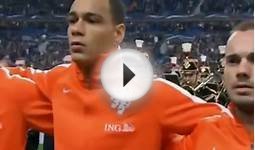 Netherlands national football team and ♫♪ Rock Anthem ...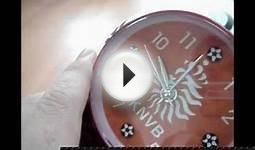 lightake:World Cup Netherlands Football Team Alarm Clock ...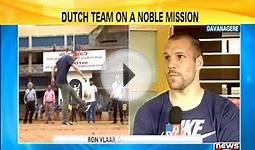 NEWS9: Davangere, Netherlands football team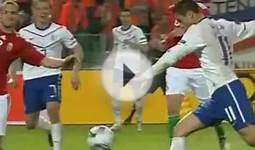 Netherlands Football team Euro 2012