World Cup Germany Netherlands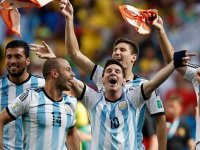 FIFA are happy: The semifinals have four teams that everyone deems as fitting in the semifinals: Two European sides, Germany and the Netherlands, and two South American teams including the hosts, Brazil and Argentina, with an option of a classic final no matter who comes out as the winners.
Three teams have world cup titles, 10 between them. The Netherlands, the only non-winner left in the tournament, have been to the finals three times, including four years ago in South Africa.
Argentina
When you think about it, Argentina really had one golden age of dominance in global football: 1978 to 1990, with three finals and two titles. It's been 24 years since their previous visit to the final, when it was Germany, or West Germany to be exact, standing in the way of Diego Maradona and his second triumph in the World Cup.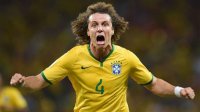 This time it's Lionel Messi, supposedly at the peak of his powers. He has scored four goals so far in the tournament and even though he didn't score in the win over Belgium, his presence forced defenses to change and focus on him with two and three players. Argentina may have lost Angel Di Maria. Sergio Aguero might be close to unusable. Ezequiel Lavezzi & Rodrigo Palacio are both strikers who do a lot of great things and can't score. Gonzalo Higuain isn't one who shines in big matches. But Pablo Zabalte is carrying his unique form from the Premier League, and there always seems to be enough, either with Messi or without him, to go through.
This is a weird tournament. Argentina were one of the four favorites that we signaled out to go this far, but like the others, it hasn't been with beautiful football. That just doesn't exist in this tournament, as it's unpractical. Naivety doesn't win you anything. Efficiency and defending well is the basis to everything, and Argentina are passing with flying colors in those tests.
Brazil
Once the hatred and anger at Camilo Zuniga subsides, Brazil can start focusing on what's really important: Figuring out how to win without Neymar and Thiago Silva. It probably means Dante next to David Luiz and maybe a third midfielder: Luis Gustavo, Paulinho and Fernandinho together. Scholari isn't fond of changing formations, but now he has no choice, especially with creativity being at an all-time low considering the poor form of Oscar in this tournament.
Maybe it's time to think a little bit out of the hat. Hulk is good on the wing, but giving him a free role, considering that his strikers (Fred and Jo) aren't exactly reliable, might be his best option. Bernard, who hasn't been used enough or correctly, might be deserving of more minutes.
Brazil haven't been impressive so far? They might regress even further when it comes to the "beauty" of their match and performances. It doesn't matter now. Strong defense and fantastic finishing on set pieces, which doesn't get more European than this, has been something they've relied on, and will continue to rely on further.
You might also like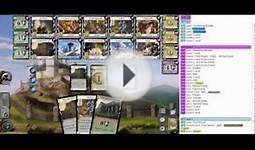 Dominion World Cup Germany - Netherlands FINALS RTT vs ...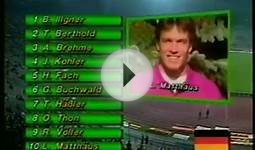 1990 FIFA World Cup (Qualifiers) - W.Germany vs Netherlands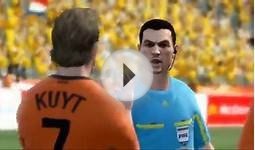 2010 FIFA World Cup - Germany vs Netherlands EA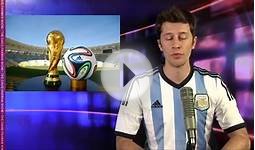 World Cup: Germany, Brazil, Argentina, Netherlands
World Cup Collage of Flags with Famous Soccer Quote: "Some People Think Football Is a Matter of Life and Death. I Don't Like That Attitude. I Can Assure Them It Is Much More Serious Than That." Hard Snap on Phone Case (iPhone 5c)
Wireless (Jayz Cases)
full access to all ports & buttons
easily attached & removed
does not peel or crack
molded to fit perfectly
light weight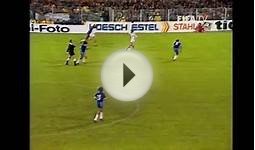 World Cup Highlights: Netherlands - Brazil, Germany 1974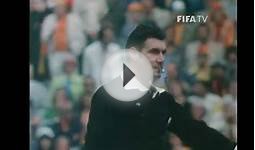 1974 WORLD CUP FINAL: Netherlands 1-2 Germany FR