Sports Played in France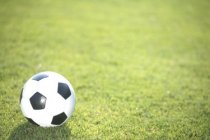 Did You Know?
The Tour de France has been held annually since its inception back in 1903. The only two occasions when it was shelved was during the two World Wars.
France has become a major player at the international level in various sporting disciplines, right from football to motor sports. Some of the world's most prestigious sporting events are held in this European nation, which is otherwise famous for wine, food, cinema, and the Eiffel Tower.
The Tour de France, French Open, Andros Trophy, Six Nations Rugby, and so on. The list of sporting events that are held in France can be best described as 'impressive', which is why perhaps the people here are so enthusiastic when it comes to sports. They don't just restrict themselves to competitive sports, like football and rugby, but also indulge in non-competitive sports, such as parkour.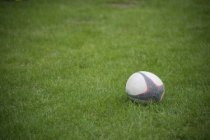 Football
Also known as association football or soccer, football is the most popular sport in France. Its rich tradition can be traced back to 1872, when it was introduced by English sailors in the port city of Le Havre. Over the course of time, football replaced rugby as the country's most popular sport. The Olympic Gold that France bagged in the 1984 Los Angeles Olympics came as a major boost. The French national football team created history on July 12, 1998, when they defeated Brazil 3 - 0 to win their maiden World Cup. Besides the World Cup, they also have two European Championships to their credit. Famous soccer players hailing from France are Zinedine Zidane, Michel Platini, Eric Cantona, Lilian Thuram, Thierry Henry, Patrick Vieira, Laurent Blanc, and Fabien Barthez.
You might also like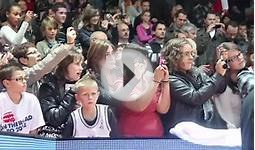 Tony Parker - Game Day in France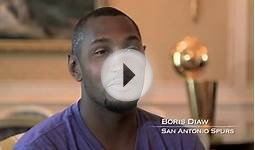 Spurs Championship Trophy Tour: Boris Diaw in France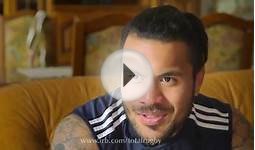 Player Profile: Digby Ioane on his career in France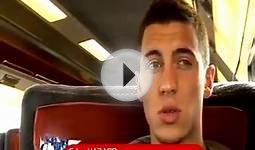 Eden Hazard best young player in France
Traditional Garden Games Men's Chrome Boules Set In A Nylon Carry Case


Sports (Traditional Garden Games)




8xchrome boule
Canvas carry bag.
Photographic Print of Pelota played at Saint Jean de Luz


Home (Prints Online)




PHOTOGRAPHIC PRINT You are purchasing a 10x8 inch (25x20cm) Print. Estimated image size 254x165mm
High quality RA4 prints. Printed on Kodak Endura and Edge papers. Size refers to paper used. White margins may be used to compensate for any difference with the...
Artwork Description Pelota played at Saint Jean de Luz The Basque game of Pelota played in front of a large crowd at Saint Jean de Luz, France. Pelota in Spanish...
Artwork chosen by Prints Online. (c) Mary Evans/Grenville Collins Postcard Collection
For any queries regarding this artwork please contact Prints Online quoting Reference 4438217

Stott Pilates Be Kind To Your Spine DVD (England/France)


Sports (Stott Pilates)




Region Code 0: Can be played anywhere in the world
Insturctional Level: Beginner Audiences (Level 1 of 5)
Number of Exercises: 19
Equipment Required: Exercise Mat

Rugby 08 - PlayStation 2


Video Games (Electronic Arts)




Campaign through the 6 grueling weeks of the 2007 Rugby World Cup in France
Team management, injuries & squad rotation features for greater depth
World Cup Challenge Mode takes key moments from World Cup History and allows the user to replay them; rewards are unlocked after finishing each scenario (photos...
Truck and Zoom Camera - See the result of conversion and penalty kicks, or zoom in on breakdowns to better see the action at these key moments
More control over push and rotation during scrums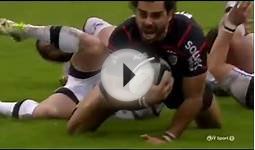 Yoann Huget Tribute - Stade Toulousain and France Rugby Player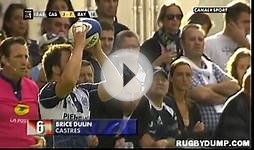 Rugby in France 2012 2013 round 03 Top 10 tries