International Football Fixtures
This Wednesday we'll have some international fixtures after a long time of hibernation. On March 3rd we'll have the final round for the Asian Cup Qualifiers, most groups are finalized except for Kuwait's group (Group 2) and Jordan/Iran group (Group 5).
A draw is sufficient for Kuwait to get to the finals, but that might be easier said than done while Oman still have a chance if they win on Wednesday night.
Also this Wednesday, Europe take a break from their domestic competitions for some friendly games.
Here is the list of the most important games this week.
Asian Cup Qualifiers:
18:30 Oman vs Kuwait JazeeraSport 1
18:00 Jordan vs Singapore JazeeraSport 2
We always have 1xbet link on our site
http://bet-rate.com
You might also like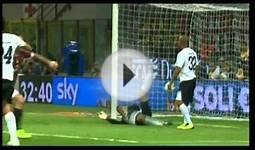 International fixtures for the Rossoneri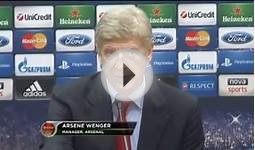 Latest Football Results, Fixtures _ Scores _ The ...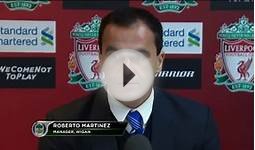 Liverpool 3-0 Wigan: International fixtures affected Martinez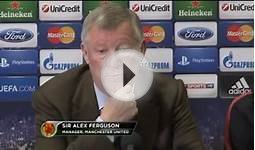 International football _ Latest Football Results, Fixtures ...