France Sports news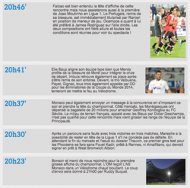 Sport Live Text : all sport live in images and text
Follow sporting events live, via minute by minute commentary by AFP journalists. All of AFP's richness and expertise in a fun, unique product combining live text and photos.
A unique, original production
Editorial commentary of matches illustrated with live photographs, so you don't miss anything.
Example of content for a football or rugby match:
• Presentation data sheet
• Team line-ups
• Illustrated, play-by-play live commentary
• AFP photos in real time
• Report and analysis of the match
Advantages of Live Text:
• A multimedia product compatible with all platforms: web, smartphones, tablets
• Illustrated with AFP photos live from the ground
• Expert commentary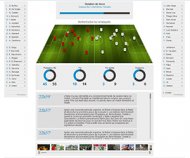 Your tailor-made sports platform
Fun, interactive, ready-to-use applications, available in French, English, Spanish, Portuguese and German, in online, tablet and smartphone versions.
Create your own sports platform by choosing AFP editorial products and data.
Text, photo, video and graphics
- Live matches (text and photo)
- Real time news, commentary, statements, bios
- Video: interviews, press conferences, etc.
- Slide shows of current and past competitions, archive photos
- Graphics: circuits, stage maps, competition diagrams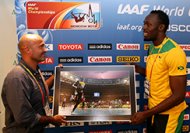 Data and statistics
- Real time results
- Classifications
- Predictions: pre-match and live forecasts, results predictions
- Records, classifications of previous events
Flexible and customisable
Hosted HTML format applications (for online, smartphones and tablets), customizable according to your graphic charter.
A wide range of disciplines and competitions
The major national and international competitions in the main disciplines with infoplum, a company specialised in data entry and analysis via interactive applications that it develops and distributes worldwide. Choose from the top sporting events: football (Champions League, Europa, etc.), Formula 1, tennis (ATP/WTA, Fed Cup, Davis Cup, etc.), rugby (all Rugby League and Rugby Union tournaments), cycling, golf, basketball and many others.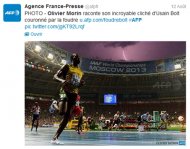 Sports photography
Exhaustive and innovative coverage
AFP's sports photo coverage is recognised as the most comprehensive, especially during major world sporting events.
The talent of AFP photographers is recognised, and they have won numerous international awards including the British Sports Journalists' Photo of the Year award in 2012, the Press Photographer's Photo of the Year award in 2013, three awards at the UK Picture Editors' Guild Awards in 2012 and five prizes at the 2013 "Sportfolio" in Narbonne.
Sports photography at afp: always ahead of the game
Some figures:
650, 000 sports photos produced in 2012.
Between 2005 and 2012, sports production was multiplied by 6.
Sports production represents 51% of the photos distributed by AFP.
Some records:
2010 Football World Cup: clients received the first photos two minutes after the opening match kick-off.
Euro 2012: AFP beat its own record by transmitting images from the trophy presentation in only
2012 London Olympics: after Usain Bolt's victory in the 100 metres, 100 pictures were sent to the media in less than 10 minutes.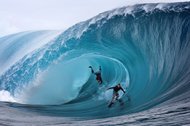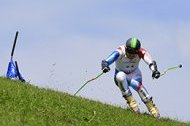 You might also like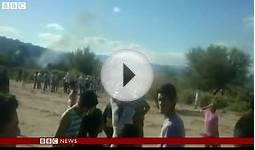 BBC News - French sports stars killed in Argentina crash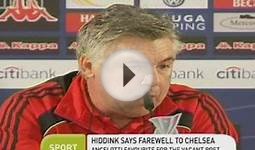 Sports News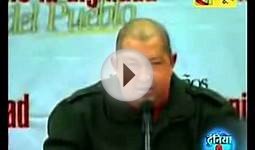 Sports news- Malala Yousafzai awarded in France for her ...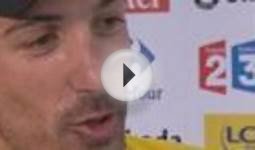 Eurosport - News Tour de France
FRANCE 24


Mobile Application (France Médias Monde)




France 24 live TV channels live 24/7 in French, English and Arabic
On-demand news, sports, weather and business bulletins and shows
Up-to-date articles and top stories
Breaking News alerts push notifications
Twitter updates from France 24 s journalists
Je Suis Charlie Support France Flag DT Adult T-Shirt Tee (Medium, Sports Gray)


Apparel ()




High Quality 100% Cotton Tee
Front Sided Design
Available in Several Colors!
Printed in USA!