Team Italy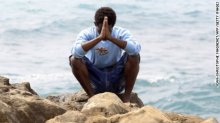 Shi**y African. Shi**y black people.
The players of Koa Bosco have suffered many such racist taunts since their football club was formed in 2013.
On occasion, physical violence has even flared on the pitch, says the Italian team's manager Domenico Mammoliti.
"The ignorance of some people..." he sighs, revealing a hint of exasperation at the abuse he says his players have endured.
Life in the Italian lower leagues is clearly tough.
Yet it's nothing compared to the journey undertaken by this team of African immigrants and refugees from countries such as Ghana, Senegal, Gambia, Burkina Faso, Mali, the Ivory Coast, Togo and Sudan.
Many risked their very existence crossing the Mediterranean Sea on rickety boats, often fleeing war, poverty and persecution in search of a better life in Europe.
The U.N. Refugee Agency estimates that more than 3, 500 people perished making the same journey in 2014. This year, 1, 850 are believed to have died out of roughly 100, 000 people who have attempted the crossing.
And for most of those who do make it, life in Europe is hardly a paradise of milk and honey.
Work away from the football pitch for most Koa Bosco players consists of picking fruit on farms for a paltry wage, Mammoliti said. And they are the ones lucky enough to find employment.
A perilous journey
Koa Bosco midfielder Almani Camara, originally from Gambia, told CNN that he arrived in Italy after boarding a smugglers' boat in Libya.
Camara said he risked the trip as he "doesn't hear any gunfire" or "see any dead people" in Europe as he did in Libya.
His vessel was crammed full of people from all over Africa and had to be rescued after running into what he describes as "difficulties."
The journey, he admits, could have easily have ended in tragedy - yet still the migrants flock to Europe.
CNN's Christiane Amanpour witnessed a packed boat intercepted by the Italian navy close to the Mediterranean island of Lampedusa only last month. One person had died after suffocating on the ramshackle wooden boat while three people had to be medevaced off.
Such horrors all too familiar to the players of Koa Bosco.
But the last few weeks have provided a welcome distraction from harder times and memories of struggles elsewhere.
After just two years of existence, the team based in the southern town of Rosarno - situated in the Calabria region which forms the toe of Italy's geographical "boot" - achieved promotion from the bottom tier of the country's football league pyramid.
Georgia apostille
. Including apostille services. Birth certificate apostille.
You might also like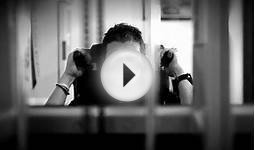 blu team italy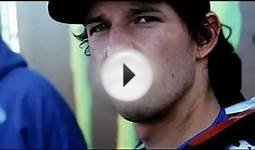 MXON Lommel 2012 Team Italy
Italy National Soccer Team Socks for Kids/youth


Sports (724)




Absolute comfy
One size fits for all with age under 11
Machine Washable
2014 Team Italy Soccer Ball - Home #5


Sports (Rhinox)




Multi Color Design
Team Logo
Silver, Size 6
Non-Toxic PVC
Ball will be shipped uninflated