Soccer in Italy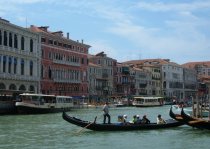 APPLY ONLINE | DOWNLOAD APPLICATION
Youth Year IFX Italy: Italy Soccer Academies & Soccer Schools
From the Tuscan hills where the Renaissance was born through Milan, the world's center of fashion and design, to the eternal Rome, at every step, Italy's contemporary life intertwines with art and history.
Home to some of the world's most successful football clubs such as AC Milan, Juventus, Inter Milan, and Roma, Italy's people live and breath football. The Serie A, the top Italian professional league, is considered one of the top 4 leagues in the world. Italy's national team is the second most successful national team in history, achieving 4 World Cup titles and twice the World Cup runner up.
Students who choose an academic year or a semester soccer training program in Italy will live with a host family, attend a local public high school, and play with a competitive Italian soccer club (Italy Soccer Academy).
ACADEMICS
For academic year and semester programs, students will attend a local high school with a wide range of coursework and curriculum. We work with many different schools in the cities where we place players. All schools are public schools highly ranked in the Italian educational system.
Normally players are placed in Italian "Licei", schools. They are usually the more academic kinds of schools preparing students for a university track rather than a vocational track. Within each school, courses always include Italian, Math, English and History. Other subjects are taught as well. Students are placed in schools according to their preferences, abilities, grades, availability and location related to the host family's home.
All classes will be conducted in Italian. Exposure to Italian in the classroom and in their daily life helps them to master and become fluent in their foreign language skills. You will have an added advantage over other foreign piers with additional exposure to the Italian language through your soccer activities.
SOCCER: CALCIO
Home to some of the world's most legendary players including Roberto Baggio, Francesco Totti, Paulo Maldini and Alessandro Del Piero, Italy is a dream destination of world footballers. Italy's national team has held the World Cup trophy 4 times, and the nation's clubs have conquered the Champions League on twelve occasions.
With a rich history of professional and amateur football, Italy's extensive league system provides opportunities for all levels of players to compete and develop as players. Enjoying one of the most temperate European climates, Italian football runs year round with quality field conditions even in the dead of winter.
We always have
1xbet mirror link
on our site http://bet-rate.com
You might also like
Success for a Soccer Team of Migrants in Italy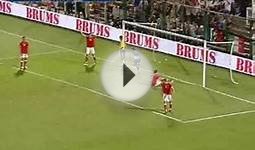 Italy Soccer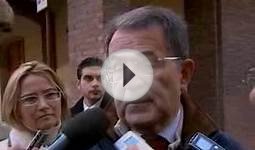 Soccer fan shot dead by policeman in Italy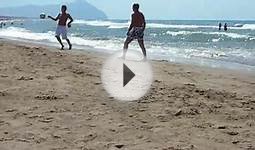 Beach Soccer in Sabaudia ITALY
Simplicity Men's Soccer-Style Italia/Italy Track Jacket w/ Pockets in Blue, M


Apparel ()




Soccer jacket
Fifa world cup style
White ITALIA stitching
Long sleeves
Full zipper
ITALIA | Italy Azzurri Futbol (Italian National Soccer) Vintage-Look T-shirt-Blue-X-Large


Apparel ()




Designed and printed in Ann Arbor, Michigan
100% pre-shrunk cotton t-shirt
All shirts ship within 1 business day of order.
A full color print on the front of a 100% pre-shrunk cotton t-shirt. Commercial grade, digital print.
Men s, Women s and Youth version available for most of our products
World Cup Soccer Italy Mesh Cap


Sports (SportsLine Distributors)




World Cup Italy Mesh Cap
One size fits all
Made from light brush cotton
Adjustable fitting right in the back

Puma Boy's Italia Home Replica Soccer Jersey, Team Power Blue, X-Large


Sports (PUMA Sports Apparel North America)




FIGC Italia Home Shirt Replica
Puma branded
Italia branded

Italy - 7" Bracelet by Swannys


Sports (Swannys)




Made in the United States of America!
Braided with high quality colored athletic laces
Connected with plastic side pinch clip
Made with National flag tag and team colors
Matches soccer jerseys or T-shirt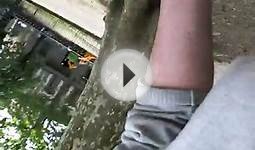 Soccer Dog in Florence, Italy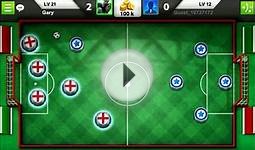 Soccer Stars | Italy 100k Match - Surprisingly Easy Win