Italian League Soccer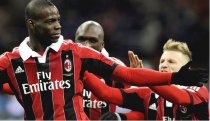 Known For:
Parking The Bus | 1-0 Final Scores | Insane Haircuts
Style Of Play:
Defense | Controlling Match Pace | Reserved. It's a chess match.
Teams You Know:
Inter Milan | AC Milan | Juventus | Roma | Napoli. There are more…
Goal You Saw:
Super Mario got himself ahold of a mushroom.
Most Americans don't watch Italian soccer. With the 's new NBC deal, most US soccer fans are tuning into English soccer when they go abroad. is also a winner – when there's an annual tournament that determines the best club team in the world, most soccer fans will be tuned in.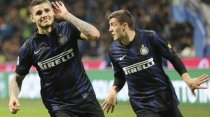 But don't let this sway you from checking out some Serie A soccer! The style of play can be a bit slow and predictable, but that's the beauty of the game. In all other American sports, points are scored in bunches, making each point less impressive and exciting. But when a soccer match starts slow, starts to open up slowly through 90+ minutes, and your team finishes that one chance in the dying minutes of play – that's just magical.
To pick a team and dedicate yourself to watching Serie A or is a challenge – there's no doubt about it. But with large challenges come large payouts. Some of the best soccer in the world is played in Italy, and if you find a team that truly resonates with you, it will be worth the difficulty of getting involved in the first place.
You might also like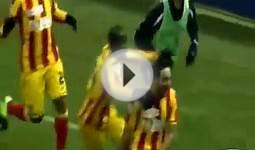 Great Italian League Bicycle Kick Goal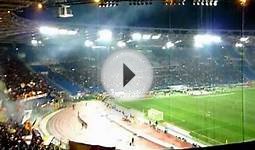 Italian Soccer School A.I.C. attends SERIE A match ROMA ...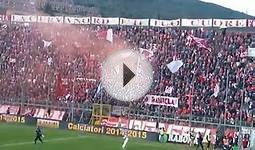 Italian Soccer School A.I.C. attends PERUGIA-BARI 1-1 ...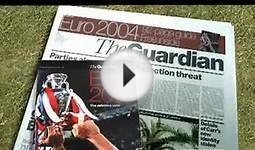 ITALIAN SOCCER TRAINING
JUVENTUS OFFICIAL SOCCER BALL


Sports (RHINOX INC.)




OFFICIAL LICENSED PRODUCT
JUVENTUS OFFICIAL SOCCER BALL
SIZE: 5
NOTE: THIS JUVENTUS SOCCER BALL LOOKS JUST LIKE THE PICTURE ABOVE
1997 Panini Italian League Soccer Card Box


Collectibles (Panini)




Factory Sealed Box
35 Packs Per Box
6 Random Cards Per Pack
Officially Licensed Product
From USA s Largest Soccer Dealer

League Ready Customs Men's Italian Flag League Ready Custom Socks Medium Green, White, and Red


Apparel ()




Socks are a polyester blend with extra padding in the foot area
Interior black nylon lining helps maintain image integrity
Sold as single pair