England TV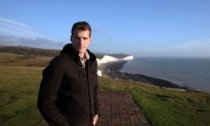 Cliffhanger … Dan Snow in Armada: 12 Days to Save England. Photograph: Mark Edger/BBC
Summer, 1588, and England faces an overwhelming threat. We're on the verge of invasion: this is Armada: 12 Days To Save England (BBC2, Sunday). Dan Snow strolls purposefully and Englishly along Albion's white cliffs. It looks like he's going to see those cheeky Spaniards off himself, hold a big manly hand up over the Channel and say: no way Jose. Or no way Felipe II, who was in charge at the time over there, when Elizabeth the Never Dunnit was on the throne here.
You can see what got Philip's goatee about England; we were basically the Somalia of the day in terms of piracy, helped ourselves to anything that took our fancy, and rewarded our pirates with knighthoods. Plus Elizabeth had turned Phillip down years earlier, after making him wait a long time for an answer; hell hath no fury like a man spurned, as they say.
Is Dan going to get the bowls out up there, I wonder? No, because that almost certainly didn't actually happen. Not bowling but yachting, then; Dan has a sailing boat, and now he's down off his cliff and heading out to sea, into the Channel. "Right, let's get out into the rough stuff, " he says, impressively. "There is now a howling gale, similar to the conditions Drake and the fleet face." Are you sure, Dan? Is doesn't look that windy to me …
Still, I'd have been happy with him – Sir Dan Snow – in charge of my ship, my fleet even. I like the way he says cannon, singular – "bristling with cannon" (about the Spanish ships). It sounds like he's a man who doesn't just look the part, but knows what he's talking about too. Is he going to take them all on, single-handedly?
Ahoy, here they are – 125 computer-generated Spanish galleons, gliding over the horizon! Laughable, frankly, bristling with rubbishness. That's something that needs to get better, isn't it, television-budget CGI? Until it does, it shouldn't be used at all. They haven't even got the flags flying the right way, to correspond with the ships' sails. What's wrong with these two naval history chaps, pushing their little models around a map of the Channel? They're great, and they also excellently demonstrate what actually happened tactically; the CGI is not just rubbish, it's unnecessary.
You might also like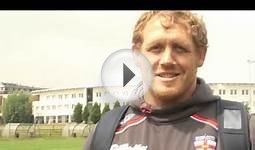 England TV: England Wolves relishing home battle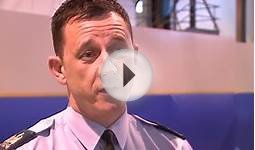 England TV: England complete RAF command tasks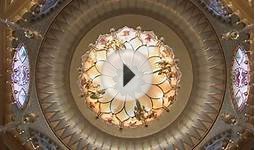 Brighton, England - Visit Britain - Unravel Travel TV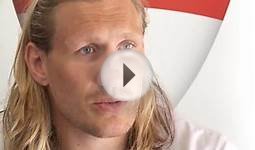 England TV: Squad wrestle for team place
NatureVision TV - Fall in New England [Blu-ray]


DVD (Digital Environments)




Brand Name: ALLEGRO CORP (VIDEO) Mfg#: 723721287665
Shipping Weight: 1.00 lbs
Manufacturer: DIGITAL ENVIRONMENTS/AV
Genre: Environments/Nature Sounds
All music products are properly licensed and guaranteed authentic.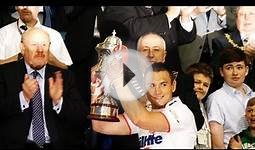 England TV: England claim International Origin title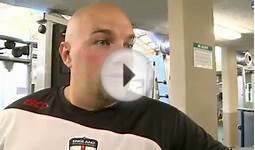 England TV: Tomkins on the mend