England National team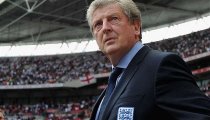 England boss Roy Hodgson has announced his latest squad for the upcoming friendly against Ireland and the European Championship qualifier against Slovenia in June. Hodgson has managed to spring a few surprises with the inclusion of three new caps in his team. Jamie Vardy, Charlie Austin and Tom Heaton have all received their first international call up ahead of the upcoming fixtures.
All three of these players are currently playing at clubs which reside at the foot of the Premier League table, which is why their inclusion may have come as a surprise to some. Both Tom Heaton and Charlie Austin's clubs, Burnley and QPR, have just suffered relegation from the Premier League and Jamie Vardy's Leicester have narrowly escaped the drop.
The inclusion of players whose teams are struggling suggests a change of approach in England's national team selection policy. Previously, players were all too often selected on the basis of their reputation rather than their current form. For over a decade players like Gerard, Lampard, Rooney, Terry and Ferdinand all appeared to be guaranteed a spot in the national side, provided they were fit of course. While these players may have merited their status as definite picks some of their teammates might've been less deserving. The likes of Smalling, Jones and Johnson often experienced spells of poor form or limited playing time at their clubs but seemingly because they have European experience they were regularly selected for England. Certain players seem to have enjoyed a similar status as automatic picks despite a lack of appearances at club level or inconsistent form.
Roy Hodgson's call up of Andros Townsend in his previous squad drew some criticism from Sky pundit Paul Merson who claimed he should be, "nowhere near the squad." However, after Townsend netted an equaliser in the 1-1 draw with Italy he managed to demonstrate why he deserved his place and silence a few critics in the process.
When you accept the role of England manager you open yourself up to attack from all angles, it seems you're dammed if you do, dammed if you don't. Hodgson has attracted criticism in some quarters for picking players only based on reputation but this latest squad could see a shift in the selection methodology.
Ultimately the England manager can't please everyone with his team selections but his recent squads seem to indicate his willingness to consider players from teams outside the top four. The inclusion of the three new caps plus the recent additions in previous squads of Delph, Ings and Berahino suggest that Hodgson is expanding the field when it comes to international call ups and considering his options.
You might also like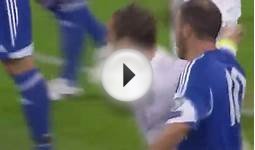 ENGLAND National Football Team || Review & goals || 2013 ...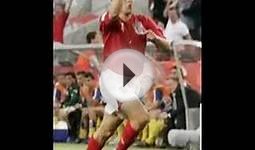 England National Team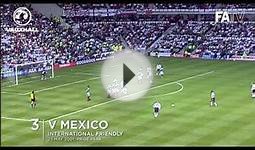 All goals Backham for England national team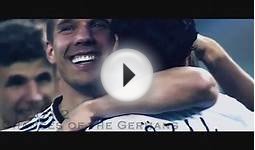 england national football team 2014
Fifth Sun Fifa Mens World Cup 2014 England National Team Bold Across T-Shirt...


Sports (Fifth Sun)




Officially licensed
60% cotton/40% polyester
Stylish design
Super soft material
World Cup logo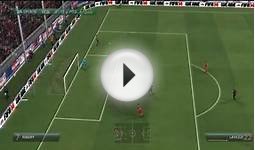 Football Talk - How to Improve the England National Team: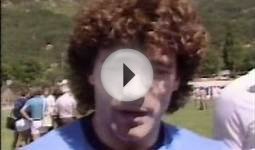 England National Team History 1966-2000 E2 P2