World Cup 2014 qualifiers results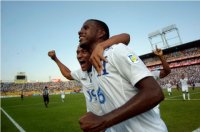 Honduras' Juan Garcia (R) celebrates with teammate Luis Garrido after scoring against the U.S. during their 2014 World Cup qualifying soccer match at Olimpico stadium in San Pedro Sula February 6, 2013. (Photo : REUTERS/Jorge Cabrera (HONDURAS - Tags: SPORT SOCCER))
The United States got off to a poor start in their first match of the World Cup 2014 hexagonal qualifiers when they lost 2-1 to Honduras.
The Americans have struggled throughout the World Cup qualifiers and this match was no different. From the outset, Honduras looked more poised and organized than the United States. Fortunately, Clint Dempsey continued his tremendous play for the United States and scored in the 36th minute. However, the Hondurans came right back and scored got a goal from Juan Garcia just four minutes later. The remainder of the battle was a tense affair with Honduras' Jerry Bengston scoring a late tally to give Honduras the win. The United States created a few chances of their own late in the game, but failed to capitalize.
Honduras dominated 57 percent of the possession and out chanced the United States 16- 13 (four of Honduras' shots were on goal while only two American shots were on target). The match featured 22 fouls.
The Americans will look to make amends on March 22 when they host Costa Rica. After that United States faces off against Mexico on March 26. The remainder of the schedule is as follows: June 7 at Jamaica; June 11 against Panama; June 18 vs. Honduras; Sept. 6 at Costa Rica; Sept. 10 vs. Mexico; Oct. 11 vs. Jamaica; and Oct. 15 at Panama.
Professional barcode software from
Teklynx.com
You might also like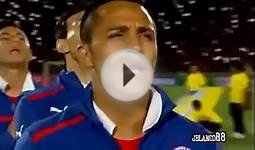 FIFA World Cup 2014 Qualifiers: Chile National Anthem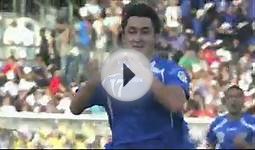 TOP 10 GOALS - FIFA World Cup 2014 Asian Qualifiers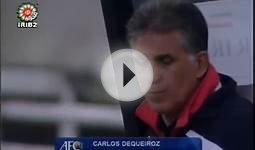 Iran vs Qatar - 2014 FIFA World Cup Asian Qualifiers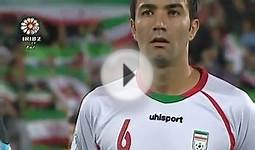 Iran vs Bahrain - 2014 FIFA World Cup Asian Qualifiers
Jalvasco World Cup 2014 Brazil


Mobile Application (Jalvasco Apps)




full data customization - tracking chosen teams, groups, matches and conferences
schedule of all matches in the championship
match details including scorers, line-up, substitute players, cards, the list of substitutions
add/removal of own tabs
browsing results in off line mode - without Internet connection
history of previous results of finals
news about the current tournament, Russia 2018 and Qatar 2022
setting application specific time zone
Brazil 2014 World Cup


Mobile Application (Alfred Francis)




Qualifiers Schedules, Results, Teams, Regions, Groups and Points
Finals Schedules by Dates, By Venues and by tournament stages
Finals Groups and Points
Qualifier tournament format
Reminder options
Football World Cup News
Facebook, Twitter and G+ Plugins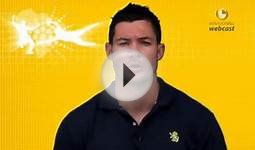 2014 FIFA World Cup Qualifiers Review Nov 2011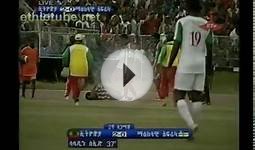 2014 World Cup Qualifying Results: Tracking Every Country ...